With success in challenging situations.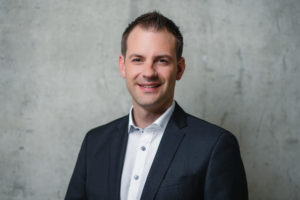 Health Economist Philipp Karbach is owner of Proseeds®.
He has more than twenty years of experience in finance, mergers & acquisitions, product development and strategy in various senior management positions in an international environment in small, medium and large companies. The industry focus is clearly on healthcare companies.
Karbach is supported in his work by a strong network in the healthcare industry and supporting functions such as consultants, auditors and IT specialists.